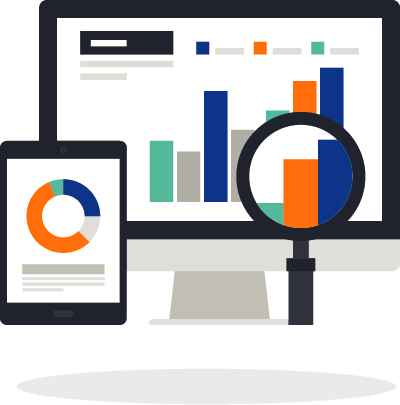 Template for Request for Proposal - Global Flexible Benefits Platform
Are you currently in the market for a global benefits administration software solution?
At Benify, we understand multinational companies have the unique challenge of administering their flexible benefits across multiple countries, multiple time zones and even multiple languages. The solution lies in a global-but-local approach: Benify's flexible benefits services and flexible benefits platform helps organisations meet local challenges and scale their global offering.
Our RFP template contains a wide range of questions to facilitate with your procurement process for a global benefits technology solution. The questions have been carefully selected based on our experience from working with hundreds of global clients and over 15 years of delivering benefits technology.
Our experts are available to answer any questions you may have about the process.