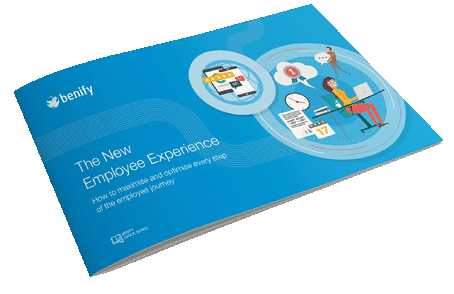 The New Employee Experience: How to maximise and optimise every step of the employee journey
Everyone knows the importance of making a good first impression, especially with today's war for talent. However, did you know that 52% of job candidates said they were still waiting for a response after 3 months?
Or did you know that 71% of employees say they want their employer to provide them with the same level of technology as they use in their personal lives as consumers?
In this information-packed e-book, we look at how employee experience is shaped. Learn why employer reviews matter, why companies need to treat employees as customers, and why work-life balance is so important.