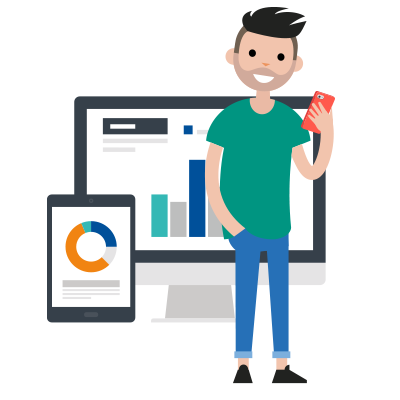 Whitepaper on Total Reward Statement
How do you make employees aware of your full investment?

While salary is important, it doesn't provide the full picture when it comes to an employee's total compensation package.

Download our whitepaper, Total Reward Statement: Showing Employees Your full investment for tips and inspiration on how a Total Reward Statement can be used as a tool for recruitment, retention and creating greater employee appreciation and awareness of their total reward.