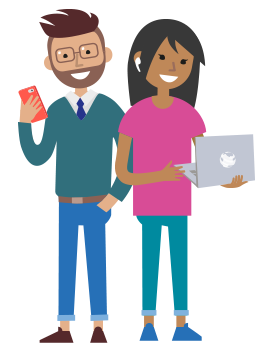 Global Online Benefits: How to Effectively Manage your Employee Benefits
Today, employee benefits are seen as vital to a company's recruitment and retention strategy. However, for employee benefits to be effective, they must meet the needs of employees.
How do you ensure every employee's benefit preferences are being met? How do you personalise and administer benefits for every employee without increasing your workload? And how can you satisfy the needs of your entire workforce?
Learn all you need to know in our new whitepaper, Global Online Benefits - How to Effectively Manage employee benefits