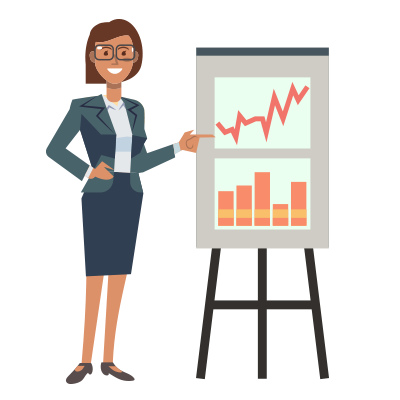 Financial Wellness: The Topic You Can't Afford to Ignore
2020 is the year none of us will forget. Not only did COVID-19 cause unease and anxiety for millions of people, but it also brought great uncertainty to people's economies.

Today the importance of financial wellbeing cannot be overstated. In our new e-book, we share what financial wellbeing really means, what programs companies are using to support employees, and much more.
Discover tips to help build a culture of financial health at your organization today!