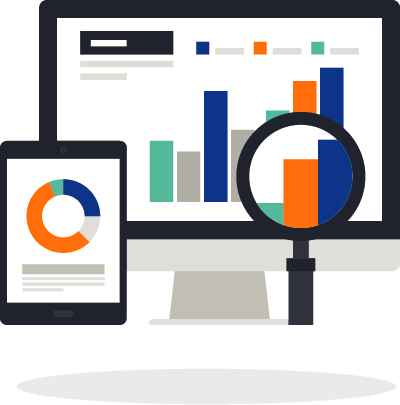 Download the BAUKING Client Case
BAUKING GmbH is one of Germany's market leaders in the trade of building materials and wood supplies. With a close-knit supply and consultancy network of nearly 4,000 employees spread throughout approximately 130 locations, being able to communicate to every employee easily, including blue-collar workers, is essential.
Together with Benify, BAUKING launched a benefits and total rewards platform, which enables them to reach and engage their entire workforce anytime, anywhere. Read more.