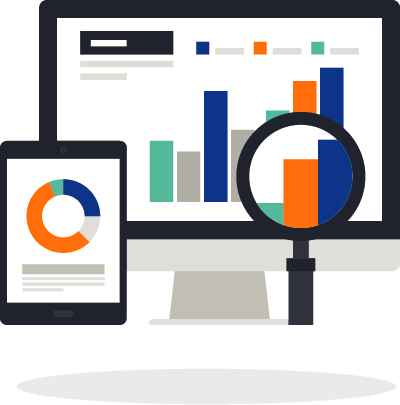 Download the Knightec case study
Simplicity creates attraction and drives engagement. That's what consultant firm Knightec reasoned when they launched their Benify platform for their 600 employees.

The idea was to gather all employee information in one place and to clarify the company's benefits with the goal to simplify and create engagement.

Want to read more about how Knightec works strategical with benefits and digital tools to increase engagement? Download the case below.